Frequently Asked Questions
1. How much does it cost for your sessions?
Our sessions are customized to your needs. For e.g., executive headshots and family portraits take much less time compared to Senior portraits. Our charge is usually $300 for a 2-hour session. But, we do offer packages that gets you more value for your money. Please see below for specific pricing.
2. Does that session fee include prints or digital files?
The session fee does not include prints. Senior portrait sessions or Family portrait sessions are sold in packages and they usually include albums or prints. In the case of Executive headshots, we will include digital files of the headshot in that price. For other sessions, we include digital files for personal use as part of packages.
3. Do you offer people who can do makeup and hair during the session?
We have access to professional Makeup and hair artists. They can be arranged for a nominal additional cost. These additional professionals make it difficult to schedule when everyone is available. So, we recommend contacting us with enough notice to get them scheduled.
4. What locations do you use for the pictures?
We can capture your images in our studio in Mason, OH and/or outdoor locations of your choice. There are plenty of beautiful locations in and around the area that we can recommend based on your interests.
5. How long does the session usually last?
This varies too. An executive headshot session usually does not take more than an hour. A senior portrait session could range from 3-6 hours depending on the number of wardrobe changes and makeup and hair needs.
6. How long is the whole process from booking to delivery of the pictures?
Once you have made a booking with us, we will be in constant touch with you to plan the session. We work with you on every aspect of the experience. Starting with choosing the location to type of clothes to a theme for the shoot (if needed). Once the session is completed, we will usually upload non-edited images for you to proof within 3 business days. We will start working with you on your preference for how you want your images displayed (Albums, prints etc). Once you choose your preferred images, we will lay them out for the album and send you a PDF proof of the album. Once that is approved, we will order them and usually have them all delivered within 3-4 business days after that. We have had clients take delivery of the final product within a week of the session.
7. What are the typical packages for Senior portraits?
Our popular package for Senior portraits start at $749 for Boys and $949 for Girls. The package for Girls include on-site makeup and hair artist. If you don't want makeup or hair help, then the package cost would be $749 for Girls as well. This package includes 4 hours of shoot (in studio or at location), a 10x10, 20-sided album, 10 5x7 prints mounted on a matboard and all digital files of images captured during the session. The album will be presented in a beautiful wooden album box with the seniors' picture printed on the top. If you don't prefer the album and want prints instead, we will allow you to substitute them for equal value. We can also customize a session that costs lesser but will not have the album and the box included.
CLICK ON THE IMAGE TO SCROLL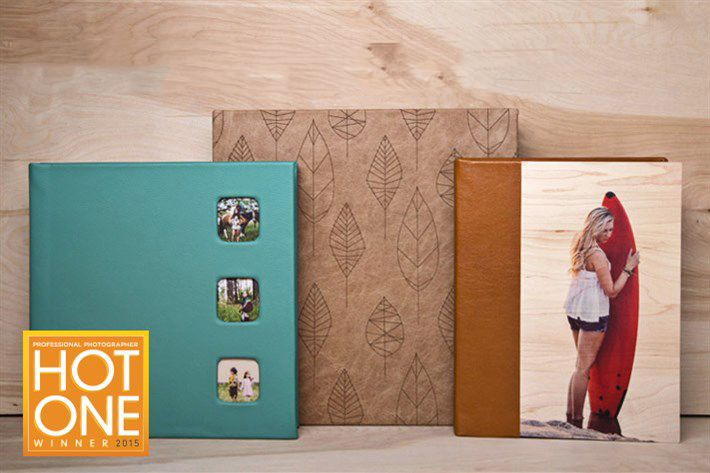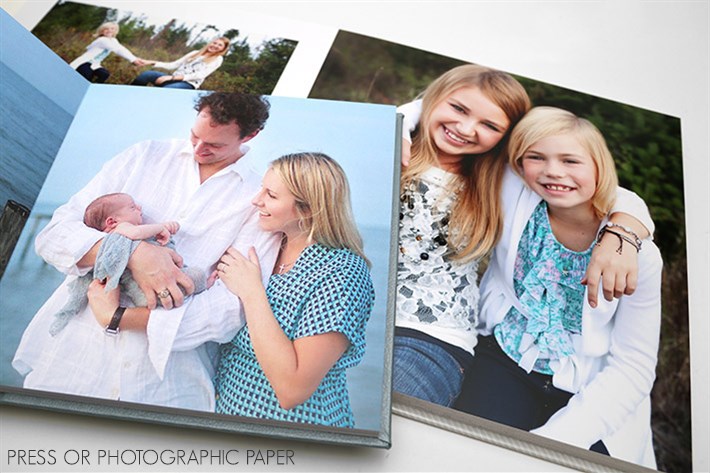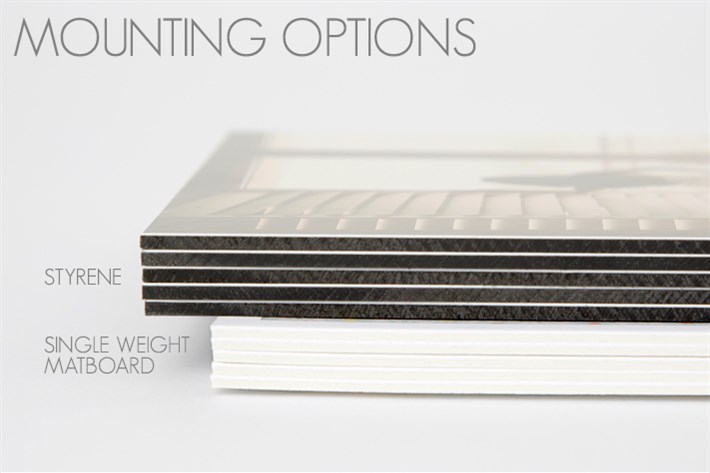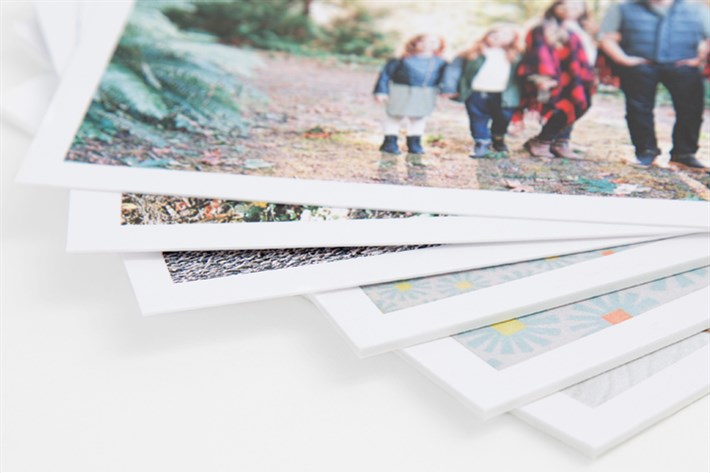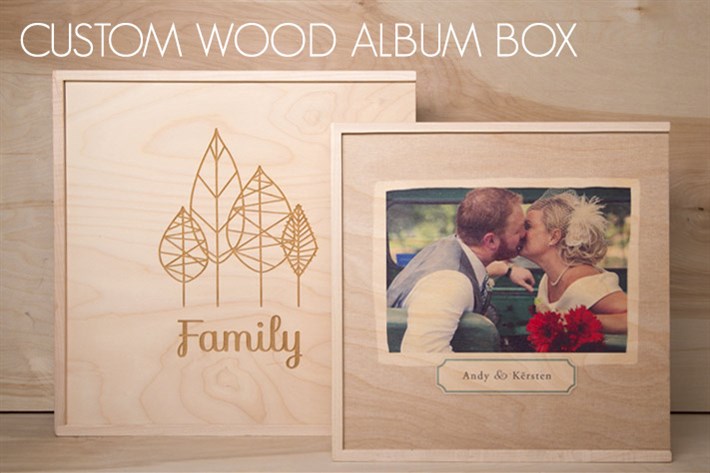 8. Do we have to go with the specific packages or can we buy things a la carte?
No. You don't have to take a specific package. However, the session fees are subsidized when you do buy packages. But, you could substitute what goes in the package. Alternatively, you can choose to just get edited digital images.
9. Do you shoot weddings?
No. At this point, we do not shoot weddings.
10. How do you charge for Engagement pictures? Corporate or profile headshots?
Engagement pictures are treated like the senior portrait sessions. Corportate or profile headshots are done in our studio in Mason and we charge $300 for the session that includes all digital files.
11. Do you help with wardrobe for the sessions?
We can make recommendations and have partnership with several wardrobe rental places. We can help you choose appropriate attire for the session and help order them for you.